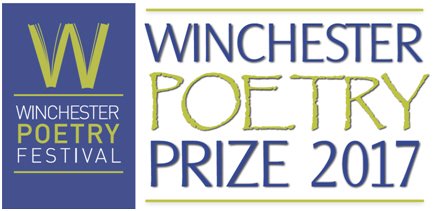 The Winchester Poetry prize
Poetry is having a good time of late, with the likes of George the poet, Kate Tempest, and the brilliant Joseph Coehlo.
Get your poetry skills down by Closing date 31st July 2017.
http://www.winchesterpoetryfestival.org/poetryprize
Gawp Alphabet writing prize
Looks like a lot of fun this one, check it out!
Closing date 31st July 2017
http://www.flipsideuk.org/flipside-writing-competition
Galley beggar press short story prize
So this comp is very inclusive in comparison to most, there are no age restrictions, both published and unpublished authors are welcome, plus you don't have to be a UK resident to enter, and the prize is pretty cool too.
£10 Entry fee
Closing date 27th August 2017
https://www.galleybeggar.co.uk/prize/
The Sunday Times EFG Short story award 2018
This competition is open until 6pm [GMT]the 28th September 2017
You can submit up to 6,ooo words only, prize money £30.000, but you must have a previous publication to apply.
http://shortstoryaward.co.uk/enter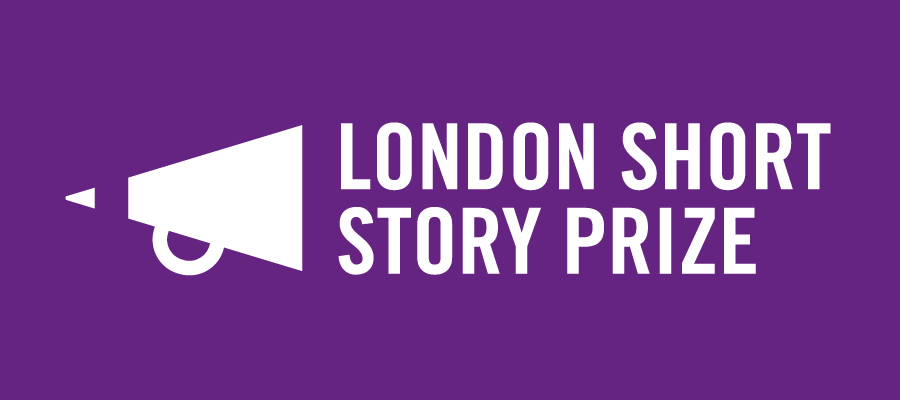 The London short story prize
There doesn't seem to be a set theme with this UK only residents entry, but if you can bring your story to life in 5,000 words, you could be in the running for £1,000 adding a great little accolade to your name.
Closing date 9th October 2017 [midday]
https://www.spreadtheword.org.uk/london-short-story-prize-2017/
The caterpillar story for children competition
Well, as you know competitions -and the like- for children by adults are a dime a dozen, but I try my utmost to seek out hidden gems when the time permits. So yes, you'll be charged 12 euros for the pleasure, but you could write or be sitting on a cracking story [1,500 word limit] that could be a worthy winner! 
Closing date 30th September 2017
http://www.thecaterpillarmagazine.com/a1-page.asp?ID=7644&page=17
Faber & Faber
Chibundu Onuzi at the Edinburgh festival
Abdulrazak gurnah and Chibundi Onuzi will be doing readings from their new novels coming out this year.
https://www.faber.co.uk/blog/event/chibundu-onuzo-at-edinburgh-book-festival/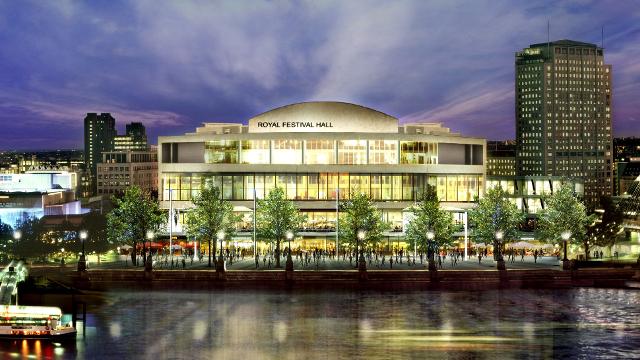 Margaret Atwood at the Royal festival hall
Don't miss her talking on the 2nd October 2017.
https://www.littlebrown.co.uk/events/EventDetails.page?EventID=15822
The literacy agency
Have organised a fabulous writing retreat 16th-22nd Sept 2017, in beautiful Andalucia Spain. If your into Fiction, Non-fiction or memoirs then experts will be there to give you a helping hand, there'll be daily workshops not to mention well deserved walks in the mountains, click below to find out more.
https://literaryconsultancy.co.uk/event/literary-adventure-writing-retreat-2017/
Please, Please, Please do read the guides lines/small print/submission details for which-ever of the above snaps up your interest, and of course let me know how you get on if you do go for it.
Follow, Share, Like 
&
Have you ever won or come runner up in a writing competition before? I'd love to hear how you felt and what it was for, you're welcome to share below.