It's been an incredibly turbulent year for me, but SCWIBI writer and reader friends, strangers really, whom I've never met have been soooo kind, and giving and helpful. It's been inspiring to see authors at work, accomplishing things, books, school visits, and giving back to the community. So I thought I'd do a big congratulational clap from my little blog, smog world, and show off some of their work.
Oh, before I start if you entered the 'Oh Zoe' Competition, with a fantastic picture book like [ I did!] and were shortlisted [which I wasn't:-[ Lol!!! But you haven't checked out the results, click the link below to find out if you're one of them.
Big congrats to [FB] Victoria Richards for 'The Forgotten Forest'!!!!!!
http://www.ohzoe.com/shortlist
Ok, let's keep it going, can you give a huge applause and support for Patrice Lawrence for her new book Indigo donut, she's had great success with Orange boy, and this her second book is already getting rave reviews.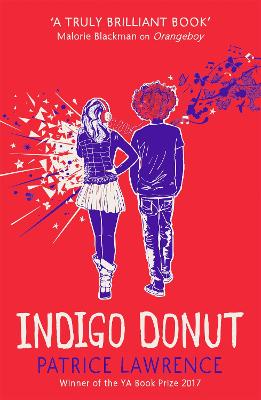 https://www.waterstones.com/book/indigo-donut/patrice-lawrence/9781444927184
Stamp your feet for Tanya Landman's new book Beyond the wall, I'm actually half way through Buffalo Soldier right now and I'm hooked, will do a review very soon.
https://www.waterstones.com/book/beyond-the-wall/tanya-landman/tom-sanderson/9781406366273
It's another happy day when Meg Rosoff comes to the table with a spectacular offering, Jonathan unleashed is sitting patiently in my book queue, and would love to to get my hands on Good Dog Mc tavish it really sounds great, about a rescue dog who sorts out a family in need of a bit of help, when mum decides to take up Yoga instead. 
http://bookshop.blackwell.co.uk/bookshop/product/9781781126837?gclid=CIf5mqykwtMCFcHNGwod6IwKXw
'The Feral Child' By Che Golden is a book I've just ordered-I don't own a bed or shelves, but I own a crazy amount of books, nooooo perspective-it's fantasy, folklore and adventure, can't wait to read!!!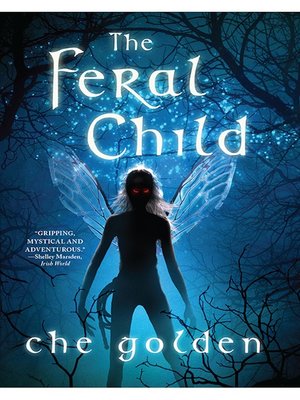 https://www.waterstones.com/book/the-feral-child/che-golden/9780857383792
Jo Nadin and Anthony Mcgowan have teamed up to write Everybody Hurts a YA book, about love and betrayal, tying in a good few twists and turns to keep you on your toes.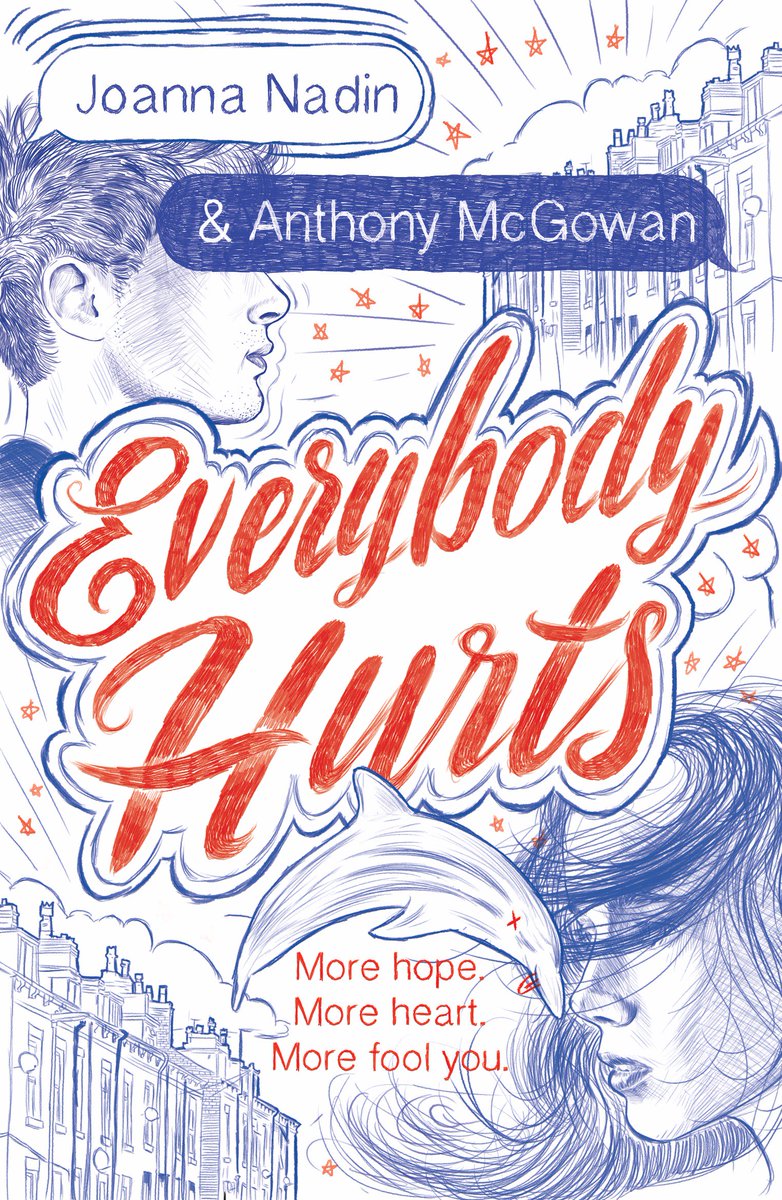 https://www.waterstones.com/book/everybody-hurts/joanna-nadin/anthony-mcgowan/9780349002910
Kathryn Evans 'More of me' has got such fab reviews, the story sounds perfectly insane to read and most likely to write -I'm guessing- with protagonist Teva's ability to separate herself, into two versions of herself every year. Seriously strong, unputdownable and powerful stuff!
https://www.waterstones.com/book/more-of-me/kathryn-evans/9781474903028
And last but not least Candy Gourlay who has a book in the pipeline for 2018, that I'm sure we'll all want to get our hands on! She has also been staunchly advocating the #readoutaloudchallenge which is such a fantastic worthwhile cause, so please please take a gander at the video and listen to something that you could be apart of too, in making a significant change for others. 
Follow, Share, Like
&
If you've read any of the books above, drop a comment below and let me know what you thought!