FRI

As a sign of appreciation for me waiting in a long line of Horrid Henry fans *If you don't stop tugging me I'll- How many times I AM NOT YOUR MOTHER* Sorry, erm…For a signed copy of his favourite book. My nephew decided to say thank you in various ways, y'know, to show me how much he loooves me. It all started with…. 
Spongebob square pants
….Completely ignoring me when I went to pick him up from school last week, next, he practically bubble snot laughed at me when I ate the pancake which was left on the side in the kitchen, only to later find out it had fallen on the floor. Nice…
The slightly warped website
'Auntie you're gonna get soooo sick!' he's now holding his sides in hysterics.
And last but not least he shares his latest Masterchef concoction, jam a la scrambled egg sandwich which I know, you'll all want to run home and try. Yep, Any second now…
No, he's definitely not at all Horrid like Henry himself, but I'll bet money on them going to the same cheffing school!
SUN
It's time to not Homer Simpson read, but ACTUAL read Lol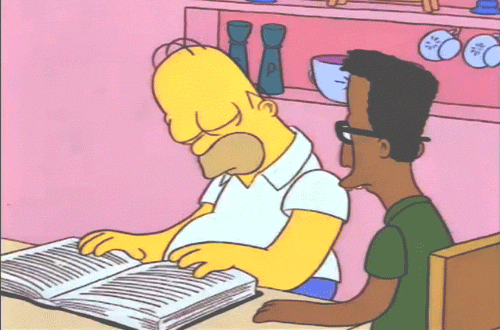 The Simpsons Giphy
And Two YA books later I've zipped through 'Brock' by Antony Mcgowan and 'All my secrets' by Sophie Mckenzie. Check them out below!
http://www.barringtonstoke.co.uk/books/brock/
http://www.goodreads.com/book/show/24323043-all-my-secrets
Both very different books, but definitely a good decent grip of a read for their age groups. If you've read either of them I'd love to hear your thoughts. 
Anyone else hungry?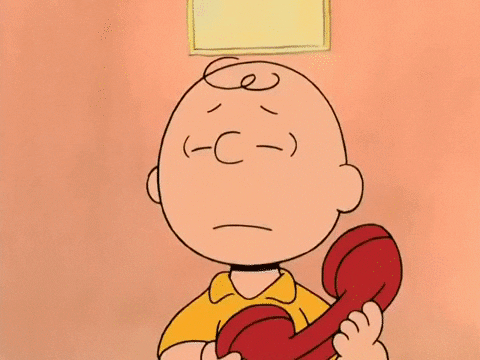 Peanuts
'Hello, yes can I get a a chicken shish please…What do you mean you're all out, but you can make a mean egg and marmite sandwich instead.
Follow, Share, Like
&
Which books will you get stuck into this weekend?