Events
There are some brilliant events coming up, maybe I'll see you at a few ;-]
February
Pernilla Lindroos Finnish Childrens Writer will be speaking about her fun characters at the Royal festival hall London, on the 11th Feb, Lev 3 [Green side] FEE £6. https://www.southbankcentre.co.uk/whats-on/120019-pernilla-lindroos-2017
'Chris Riddell and friends' -that's famous friends to you and I- Well this wonderful illustrator and author will be there chatting about his work and drawing too! On the 15th Feb FEE £12. https://www.southbankcentre.co.uk/whats-on/119612-chris-riddell-friends-2017
The very popular Francesca Simon, will be taking part in the Imagine festival at the Royal festival hall, on Lev 5 in the Function room [Green side] FEE £8. https://www.southbankcentre.co.uk/whats-on/120034-francesca-simon-2017
Feb-March
Sheila Kohler's gripping memoir 'Once we were sisters'  will be talked about with Lit critic Lucy Scholes, on the 1st Feb at 6:30pm, London gower street £5 includes a glass of wine *Chink!*. https://www.waterstones.com/events/once-we-were-sisters-sheila-kohler-in-conversation-with-lucy-scholes/london-gower-street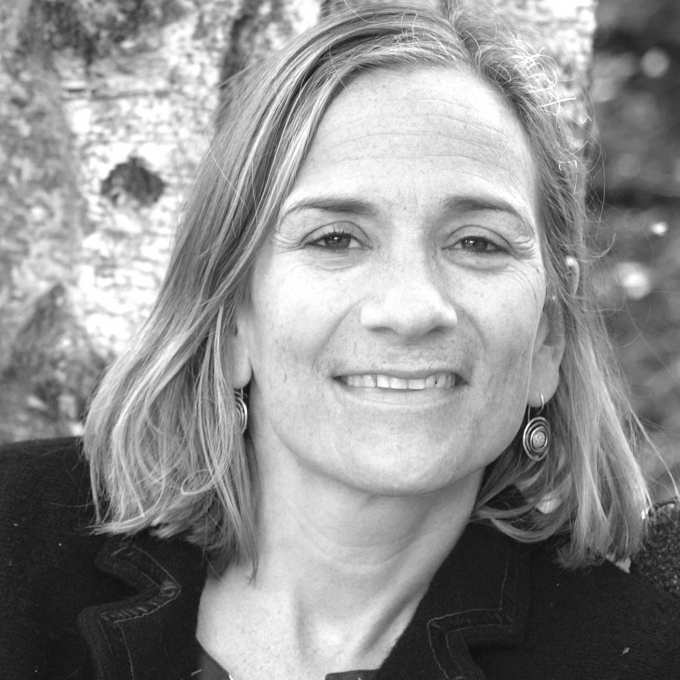 Tracey Chevalier well known for her bestseller 'Girl with a pearl earring' will be at Daunts bookshop talking about her NEW book 'At the edge of the orchard' On the 2nd March, 6:30pm FEE £5. https://www.dauntbooks.co.uk/products-page/events/tracy-chevalier/
Mark Lawson talks about his latest offering 'The allegations' at the 'Theatre by the lake' 9th March from 11am. https://www.panmacmillan.com/events/mark-lawson-at-words-by-the-water-festival
April
BBC Broadcaster Gemma Cairney speaks about her new book 'Open toolkit for how magic and very messed up life can be' 11th April, 6:30-7:30, Tottenham crt rd FREE ENTRY. https://www.waterstones.com/events/ctrl-alt-delete-podcast-emma-gannon-in-conversation-with-gemma-cairney/london-tottenham-court-road
Somerset house presents an event to help speak with confidence, shy budding authors who find this difficult should pop along. https://www.panmacmillan.com/events/somerset-house-how-to-speak-with-confidence
Are you in need of some well respected editorial advice? Go check yourself in with a professional book doctor you won't regret it. http://www.writersworkshop.co.uk/Get-Published-17-BookDocs.html
COMPETITIONS
March 
Free Association Books [FAB] Closing date 3rd March 17, Winner announced 7 April 17, Theme-To have an emphasis on mental health or associated fields- up to 2,500 words FREE ENTRY. http://freeassociationpublishing.com/competition/
Striking 13, Closing date 31st March 17, Theme 'Journeys' (Up to own interpretation) FREE ENTRY, Submit on website form. 
Adhoc Fiction run by Bath fiction award a non profit organisation FREE ENTRY, Flash/micro fiction 300 words. Lots of guidelines please read carefully. http://adhocfiction.com/2015/04/about/
April 
Hourglass literary magazine, Closing date 30th April 17, there's no theme and is seperated into three parts Essay, Poem and Short ENTRY FEE $15.http://hourglassonline.org/contest/
May 
The Bristol short story competition, Closing date 3rd May 17, Can submit something of choice including Children YAY!!! It's £8 per story, 4,000 words max-does not included title. https://www.bristolprize.co.uk/ 
I hope you found that useful, if you hear of any other events/comps, or you yourself would like to showcase an event/comp just head to my contacts page and drop me an e-mail.
Good Luck