Ok let's do this, and I mean that very much in an inclusive way like me, you, cat, dog, we're all in this together remember. *imput own BAD Scottish accent here* 'Pencils Red-dy, Calenders Red-dy!'
Childrens events
Jan 27th Mr Micheal Rosen will be in Liverpool, 2:30-3:30pm plus it's a FREE EVENT can't ask for more than that. https://www.waterstones.com/events/meet-best-selling-and-incredibly-popular-childrens-author-michael-rosen/liverpool
Jan 28th 17, 3pm the lovely Janetta Harvey will be giving a short talk on her new book 'Saving Maya'  https://www.waterstones.com/events/saving-maya/harpenden-books
13th Feb 12-2pm Both David Roberts and Michele Robinson will be there to sign their new book 'A beginners guide to a bear hunt' The event will take place in 107 Charing cross, Folyes, where all Bear hunt adventures will take place! http://www.foyles.co.uk/Public/Events/Detail.aspx?eventId=3175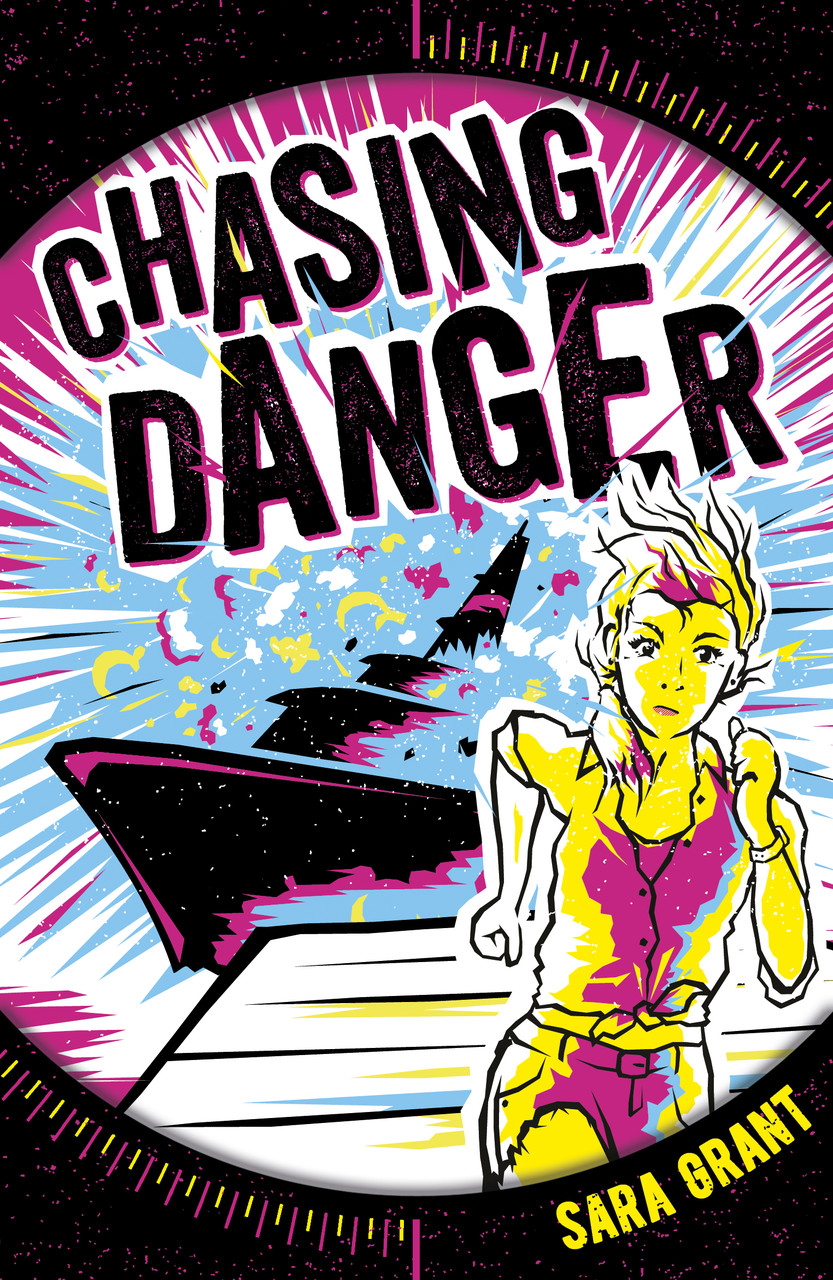 25th February, 2-3pm in Grand central Birmingham 'Chasing Danger' author Sara Grant will be hosting an interactive event for 9-12 year olds. FREE EVENT. http://www.foyles.co.uk/Public/Events/Detail.aspx?eventId=3130
Now of course these events are best shared with actual children, and if you have them FAB! There's nothing worse for said author to have a bunch of adults mooching about at a childrens event. But if you're a lone writer like me you still could pop along and see if you swipe a quick chat, buy the writers book, and take a peak at just how these kind of events are set up.
Writing events
Jan 27th, Guildford at 7-8:30pm 'Get started writing and illustrating for Childrens books' will be led by Lucy Courtenay. https://www.waterstones.com/events/get-started-in-writing-an-illustrated-childrens-book-with-lucy-courtenay/guildford
Wednesday 22nd Feb 7-8pm 'Getting Published Q&A'– Be prepared with note book and pen to get your queries mulled over and hopefully answered. http://www.foyles.co.uk/Public/Events/Detail.aspx?eventId=3152
Competitions
Sceptre, Love story Competition under Hodder and Stoughton, Closing date: 17 February so better get  move on FREE ENTRY, 5,ooo-10,000 words, Prize 2hour editorial advice, plus you'll get to work with 2 commissioning editors. https://www.hodder.co.uk/sites/HodderStoughton/Information/Terms%20and%20Conditions/Final%20Short%20Story%20Competition%20Terms.pdf
Reflex Fiction, FREE ENTRY You choose your subject, No Childrens or Poems permitted. Closes 28th Feb 17, winner announced in 30th June 17, 1st Prize £175 2nd £50 3rd £25. For more details: http://www.reflexfiction.com/schedule/
If you're into writing Crime then this will be right up your alley the CWA Margery Allingham short story comp, closing date March 1st, FEE £12 inclu VAT, 3,500 words, Prize £100. http://www.thecwa.co.uk/debuts/short-story-competition/ 
And last but not least…
The Oh Zoe! Rising talent award, No Pics Just write, Picture book stories, Closing date 31st March, FREE ENTRY. To find out more just click http://www.ohzoe.com/
I hope you found that useful, if you hear of any other events/comps, or you yourself would like to showcase an event/comp just head to my contacts page and drop me an e-mail.
Good Luck